World: Exploration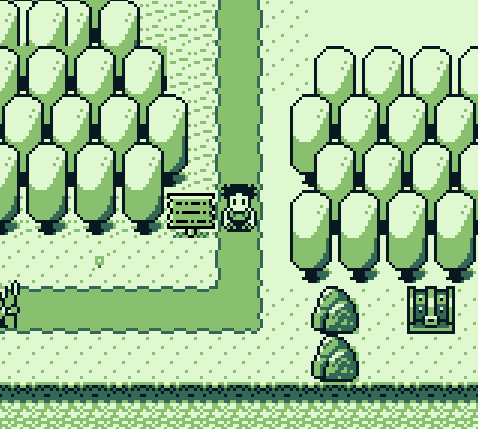 Letalis World is divided into five main regions, which players can explore in the old JRPG fashion with a 4-directions controller.
Players can learn about the world and Letalis in depth by interacting with the NPCs.
Driven by the design idea of [gameplay first], the story will develop as a secondary layer behind the game's main goal. Players who care can really invest their time in learning more about what Letalis World has to offer.
Also, for explorers and achievers, we are putting a lot of effort on the additional content, allowing players to use their Letalis outside combat to chop trees, move boulders, solve puzzles and many other cliches of map exploration on the genre to allow them to unlock new zones with special Letalis to Hire and story plots to unveil.